Welcome to our company!
Vision: Potencia aspires to become a global leader in supporting businesses and their owners and investors, guiding them to a brighter future.
Mission: Potencia provides professional, independent and impartial advice and services to private and public decision makers across the globe.
Core Values:
1. Governance
2. Impartial
3. Efficiency
4. Pragmatic
5. Ethics
Learn More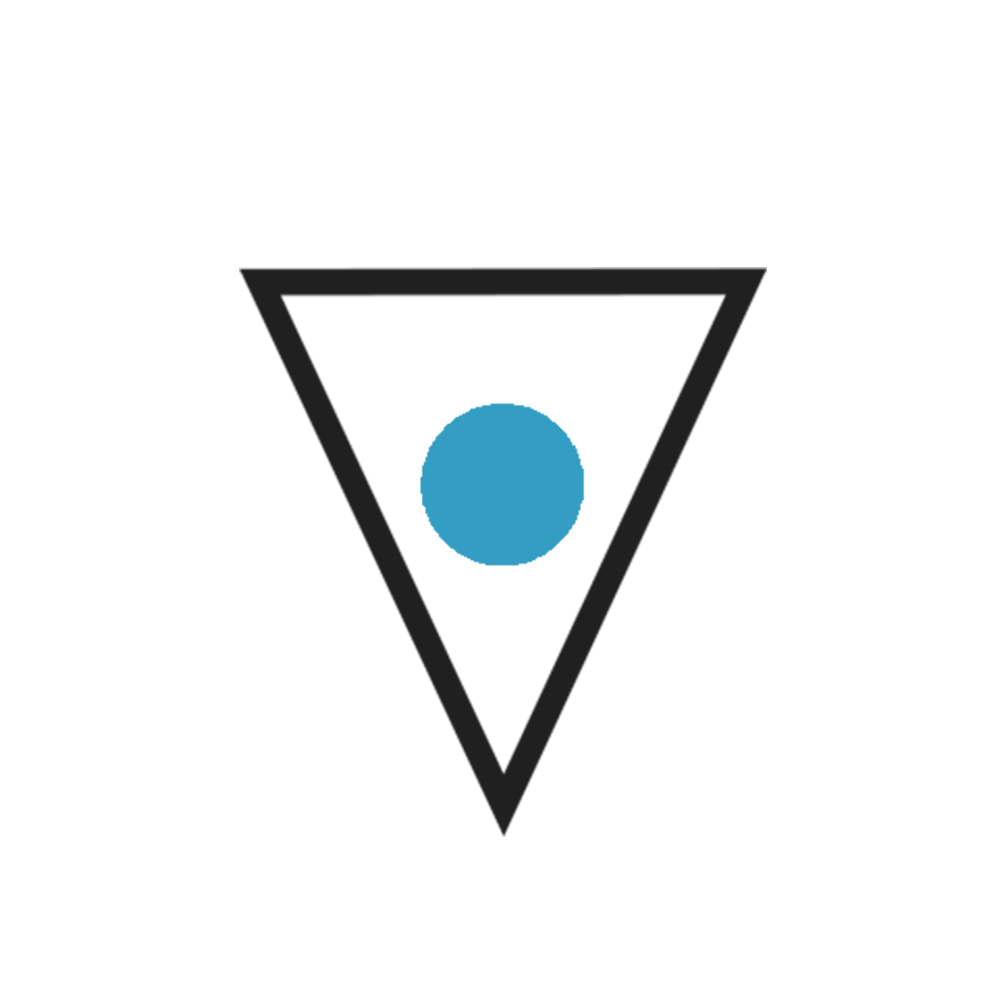 Available across the globe with presence in Canada, France, Italy and UAE
Our Services
STRATEGIC ADVISORY
Providing impartial advice and management oversight to private and public decision makers across the globe. We extend our services by providing our guidance to assure that the solutions are Implemented
Reviews and testimonials
Our cooperation with Potencia was vital in securing delivery and good reference with our existing clients.
Bassam H Badran
Partner/Deputy General Manager
Al Hilal Electronic Printing Co. Ltd, Kingdom of Saudi Arabia
We had the opportunity to interact with Potencia partners and they delivered beyond our expectations; tailor-made practical solutions that enhanced our presence and ability to navigate in the pre and post covid economy.
Walid Khoury
Managing Partner
Advanced Logistics Solutions, UAE
Collaborating with Potencia allowed us to view our structure in a different perspective and adjust our operation to the better.
Salvatore Quartulli
Process Engineer
FATA Logistic Systems SpA, Italy
The main reason we engaged with Potencia was their team's knowledge base across all the disciplines we needed.
Saverio Surico
Development Engineer - third Party Sales
Mercedes Benz Powertrain, Germany
Our Expertise
POTENCIA TEAM CAPABILITIES
The team builds upon a knowledge base across a wide range of industries combined with years of experience.
Business Operation
- Entrepreneurship support
- Strategy development
- Business planning
- Governance & process management
- E-commerce deployments
- Investors & shareholders relations
- Risk Management
- Government relations
- Stakeholder managment
- Board of directors' membership
- Remote/offsite team management
- PMO Program Management Office
- Project management & controls
- Tender management
- Procurement expertise
Management Systems
- Systems infrastructure
- Data centres
- IT systems architecture
- Network infrastructure & security
- E-commerce & E-Marketing platforms
- Enterprise Project Management Systems
- Portal & dashboard automated reporting
- Document management & archival
- Database & infrastructure development
- Airport IT and security systems
- Geographic Information Systems
- Building Information Modelling
- Enterprise Recourse Planning systems
Finance and Accounting
- Corporate finance & accounting
- IFRS & US GAAP compliance
- Scenarios modelling
- Assets appraisal
- Business cases assessment
- Financial performance improvement
- Financial due diligence
- Procurement strategy
- Debt restructuring
- Treasury & cashflow management
- Audit & compliance
- Contracts & claims management
- FP&A reporting
- Cost control & budgeting
People Management
- Human resources management
- HR strategy
- HR policies & procedures
- Labor law
- Employee relations
- HR payroll
- Candidate sourcing & selection
- Learning & development programs
- Performance management
- HR audits
- HR ISO standards
- Integrated management systems
- Group insurances
- Legal risk management
Multilingual: Arabic, Chinese mandarin, Dutch, English, French, Italian
industries
POTENCIA TEAM INDUSTRIES EXPERIENCE
- Academic
- Aerospace
- Automotive
- Commerce
- Construction Management
- FMCG Fast Moving Consumer Goods
- Logistics: 3PL/4PL end to end global supply chain
- Manufacturing
- Oil & Gas
- Professional services: consulting & financial
- Publications: Newspapers & magazines
- Real estate development
- Security and System integration
- Security Physical
- Sports Roads races: Cycling, marathon, & triathlon races
- Technology
- Telecommunications 3G & 4G networks
- Transport & Airport Aviation & Cargo management
- Utilities: IPP (Independent Power Plant) Gas & Photovoltaic BOT power plants
- Waste management, sortation systems and recycling solutions