About Us:
Vision: Potencia aspires to become a global leader in supporting businesses and their owners and investors, guiding them to a brighter future.
Mission: Potencia provides professional, independent and impartial advice and services to private and public decision makers across the globe.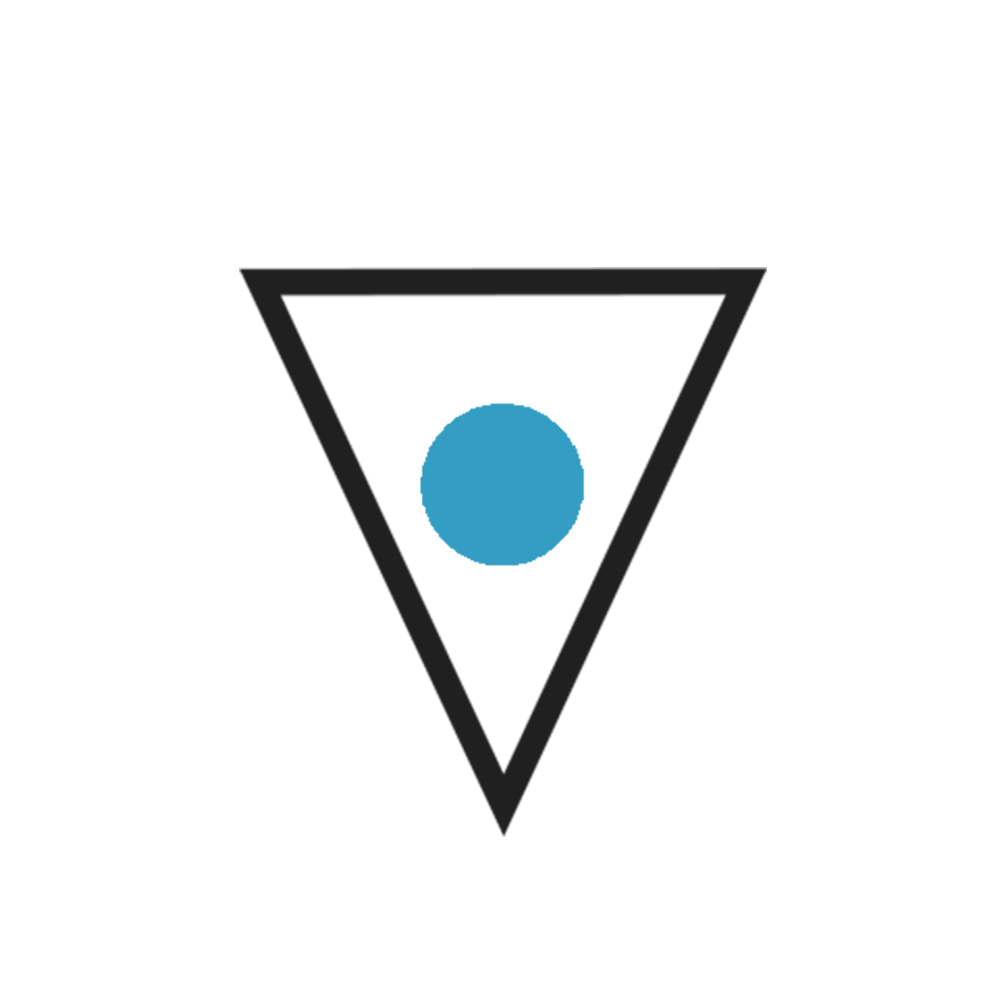 Core Values:
1. Governance: Our method is to establish clear and transparent processes that align to best business practices and ethics in order to support transparency and efficiency.
2. Impartial: Our view is to maintain a non-biased and objective position in order to provide the truest advice and solutions.
3. Efficiency: Our solutions are based on the pillar of providing efficient solutions that best utilize available talents and resources.
4. Pragmatic: Our approach is to apply common business sense coupled with our technical expertise to provide tangible and implementable solutions in today's constantly evolving markets.
5. Ethics: Our team is dedicated to maintain the highest standards of code of ethics and respect.
"Our aim is for long-term relationships based on mutual trust and confidence."